Commercial and Domestic Joinery
Kitchens
Bathrooms
Shop Fittings
Refurbishment
2 pack systems
Spray paint and Lacquering Specialists in Christchurch
If design is your passion, Finishing Solutions wants to feed that flame with only the best
Texture Coating
Distressing
Interior
Exterior Doors
Metal spray painting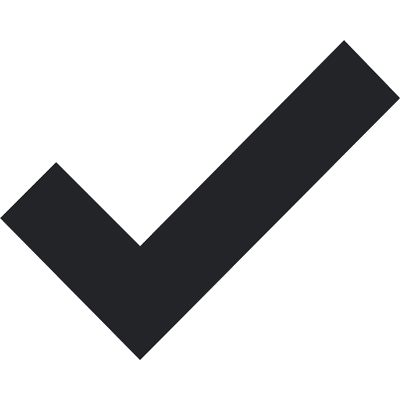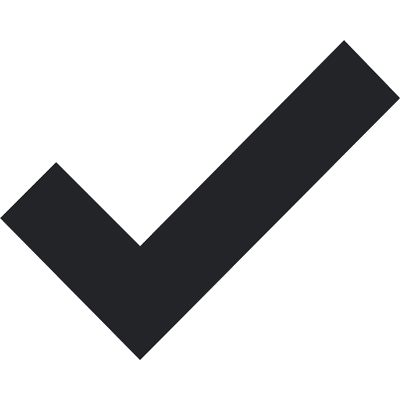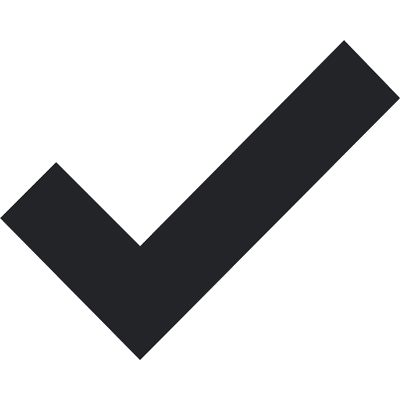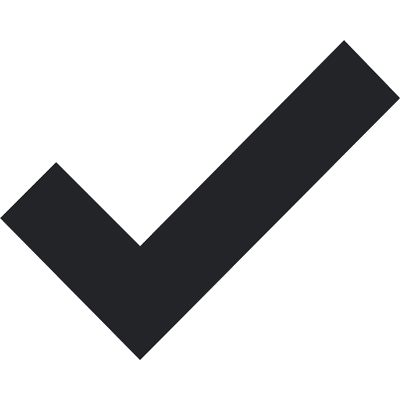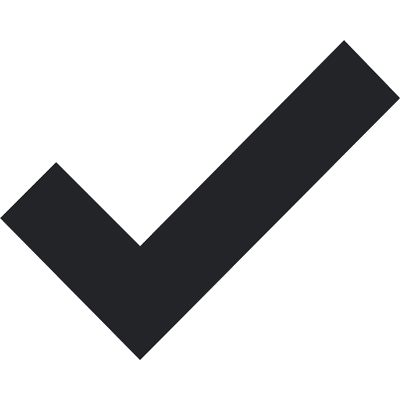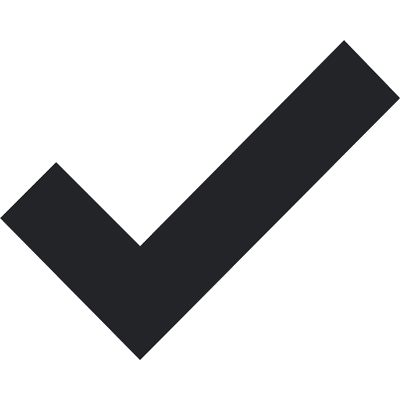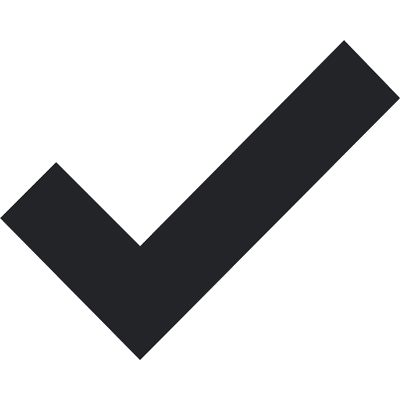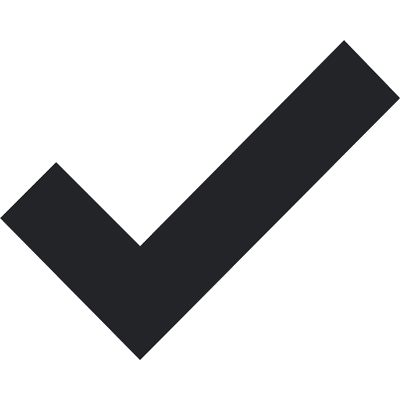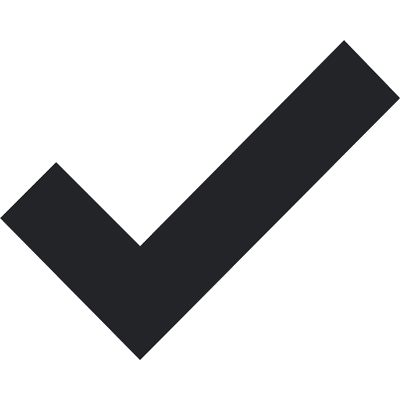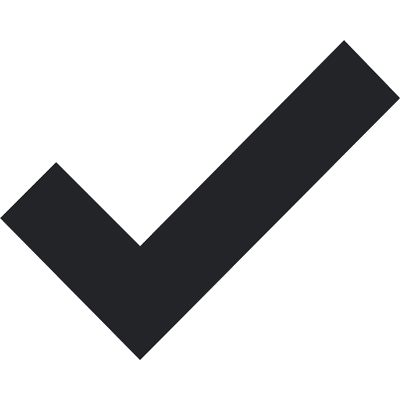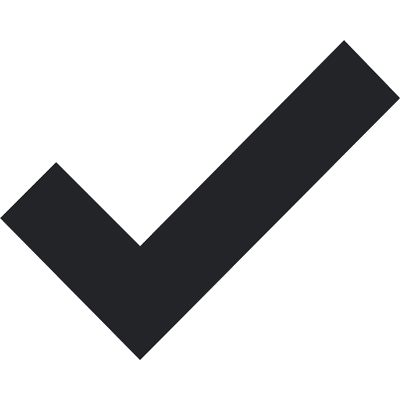 Affordable and Achievable, without the compromise to quality
Our aim is not to attain the bare minimum results, rather it's to leave you satisfied and your space looking the way you want. Be it kitchens, domestic or commercial joinery, we can refurbish and take it to new heights, all while not breaking the bank.
It's our joy to work with you and make your vision a reality.
We are your chosen specialist finishers​
working with the best products to meet your lacquering and spray painting needs
Our Clients
These guys love our work, you can too!